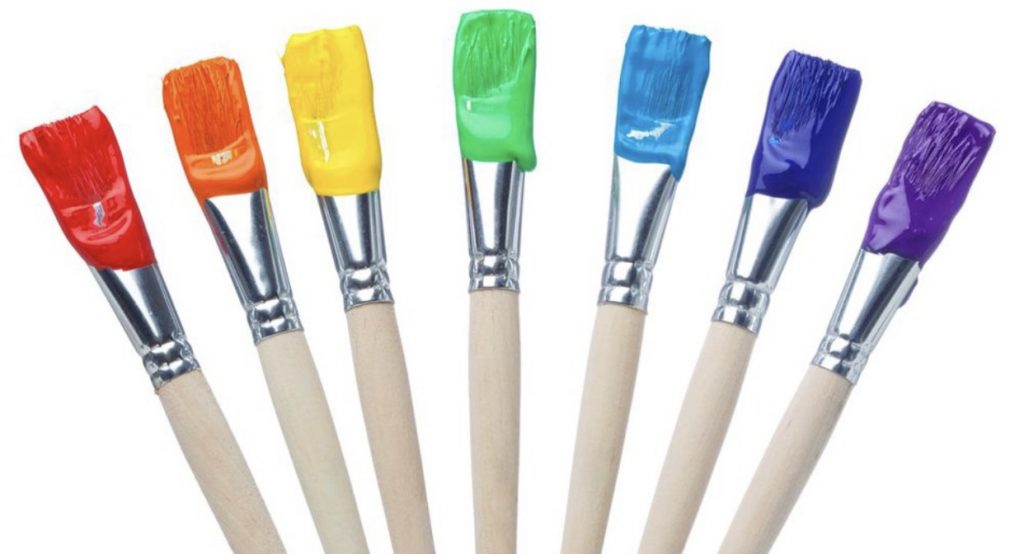 We involve local community partners into our programming to support holistic child development and staff continuous professional learning.  We document and review the impact of these strategies set out on our children and their families.
We ensure that all new staff, students and volunteers review this program statement prior to interacting with children and at any time when the program statement is modified.  Our supervisors ensure that the approaches set out in this program statement are implemented.
The Child Care and Early Years Act (CCEYA) governs the licensing standards and child development approach through, How Does Learning Happen? Ontario's Pedagogy for the Early Years.  This serves as a professional resource in regards to learning through relationships for those working with young children and families. It is intended to support pedagogy and daily curriculum/program development in Early Years programs.
How Does Learning Happen? is organized around four fundamental conditions that are important for children to grow and flourish: Belonging, Well-Being, Engagement, and Expression. These foundations are embedded in our centres through our interactions with children, their families and the staff. These four foundations apply regardless of age, ability, culture, language, geography or setting.
At Happy Kids, we believe:
That every individual, inclusive of staff, families and community, involved in our services should be treated with dignity and respect, and have access to available opportunities and services within our community.

That respect for family, cultural and community diversity is recognized in the development and delivery of service

That families and relevant others have the opportunity to take an active part in the growth and development of children, and to participate in the development, goals and operation of the services provided by us.  Informed, involved and confident participants are better able to advocate in the best interests of their families.

That accountability is essential to the successful achievement of our programs and goals.  We are accountable to the children and families to whom we provide services, to the community, and to the regulatory resources, in terms of the services offered and the use of the resources with which we are entrusted.  This is the basis of the trust and support necessary to maintain quality services and meet the needs of the children and families involved in our organization.
Our Promise
At Happy Kids Child Care we promise:
Children come first and foremost in any decisions relating to the running of its child care centres

We promise to continually strive to improve the learning and working environment for all participating children, families and staff

To establish, maintain and conduct the highest quality child care centre licensed under the Childcare and Early Years Act for the education, care and guidance of children

To do our best to provide a clean, safe place for your child to grow emotionally, socially, physically and cognitively

To provide your child with activities to enhance all areas of child development so that they have a good solid educational base to start school with

Never take for granted your precious child

To provide nutritious, freshly cooked meals that provide your children the energy to have a happy and productive day
DOWNLOAD PARENT HANDBOOK